THE FUTURE OF BENEFITS IS HERE.
With a tailored and data-driven approach, we distribute and administrate niche benefit products for you and your employees.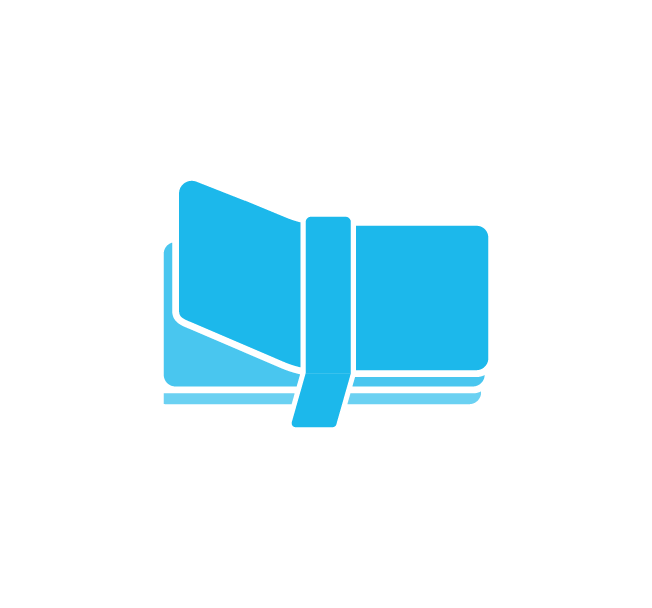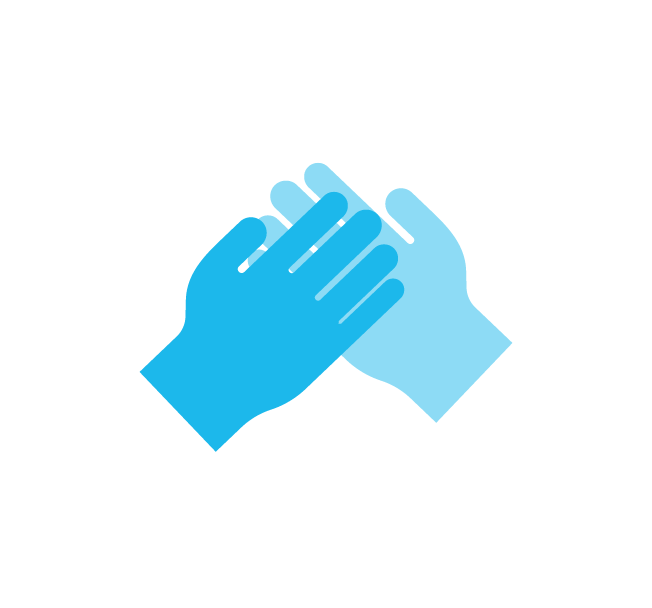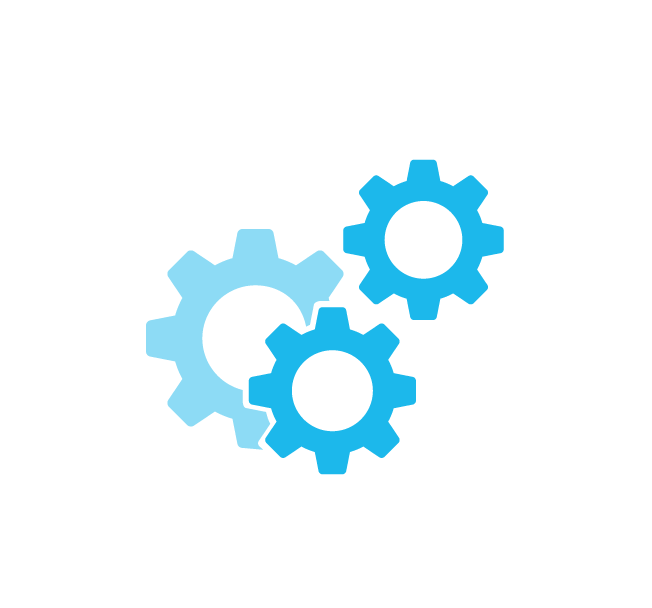 OUR SOLUTIONS
FOR EMPLOYER GROUPS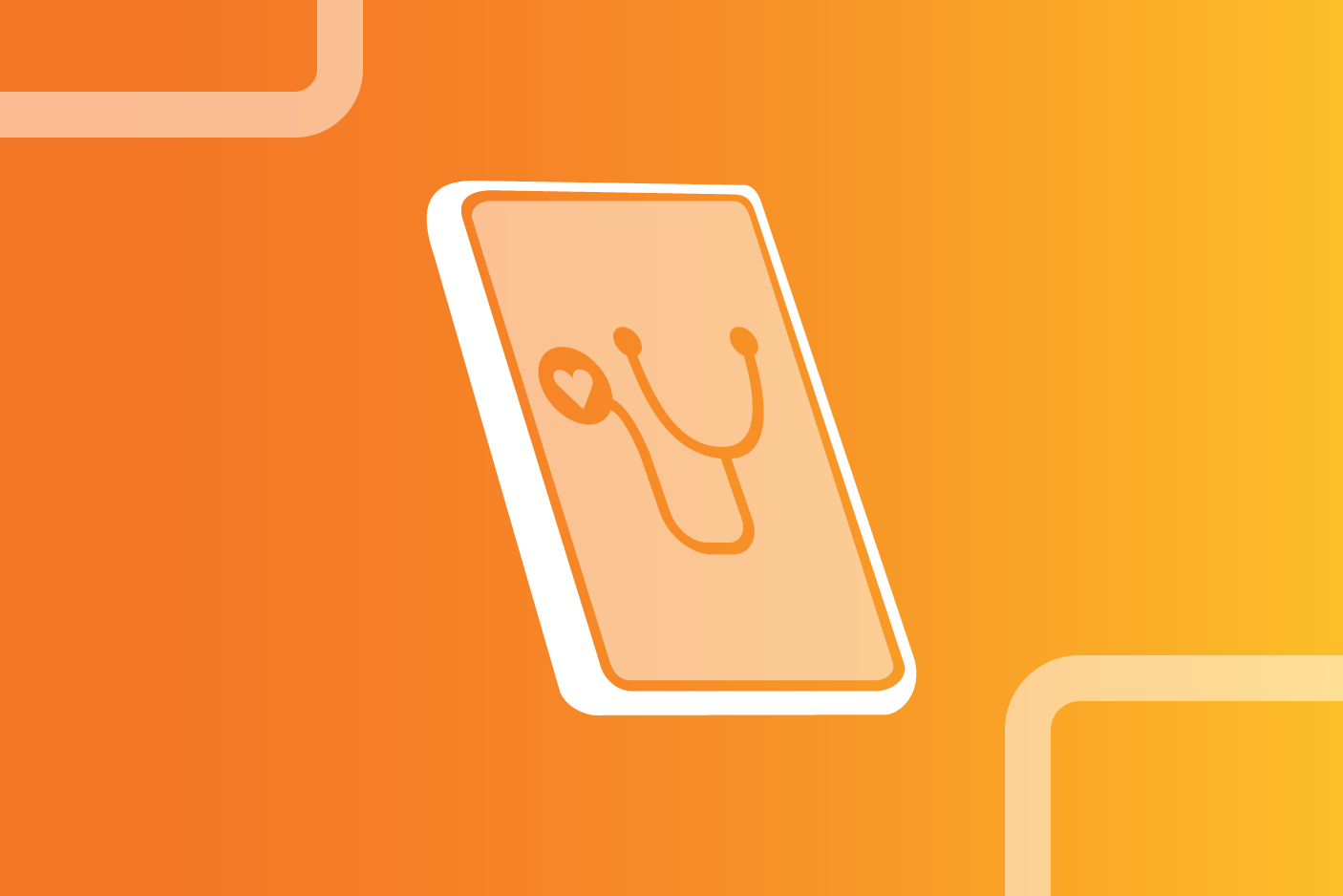 Supplemental Health Benefits:
Boost your employees' primary health coverage with hospital indemnity plan, Telehealth, EAP, and more — all in a digital portal with flexible pricing.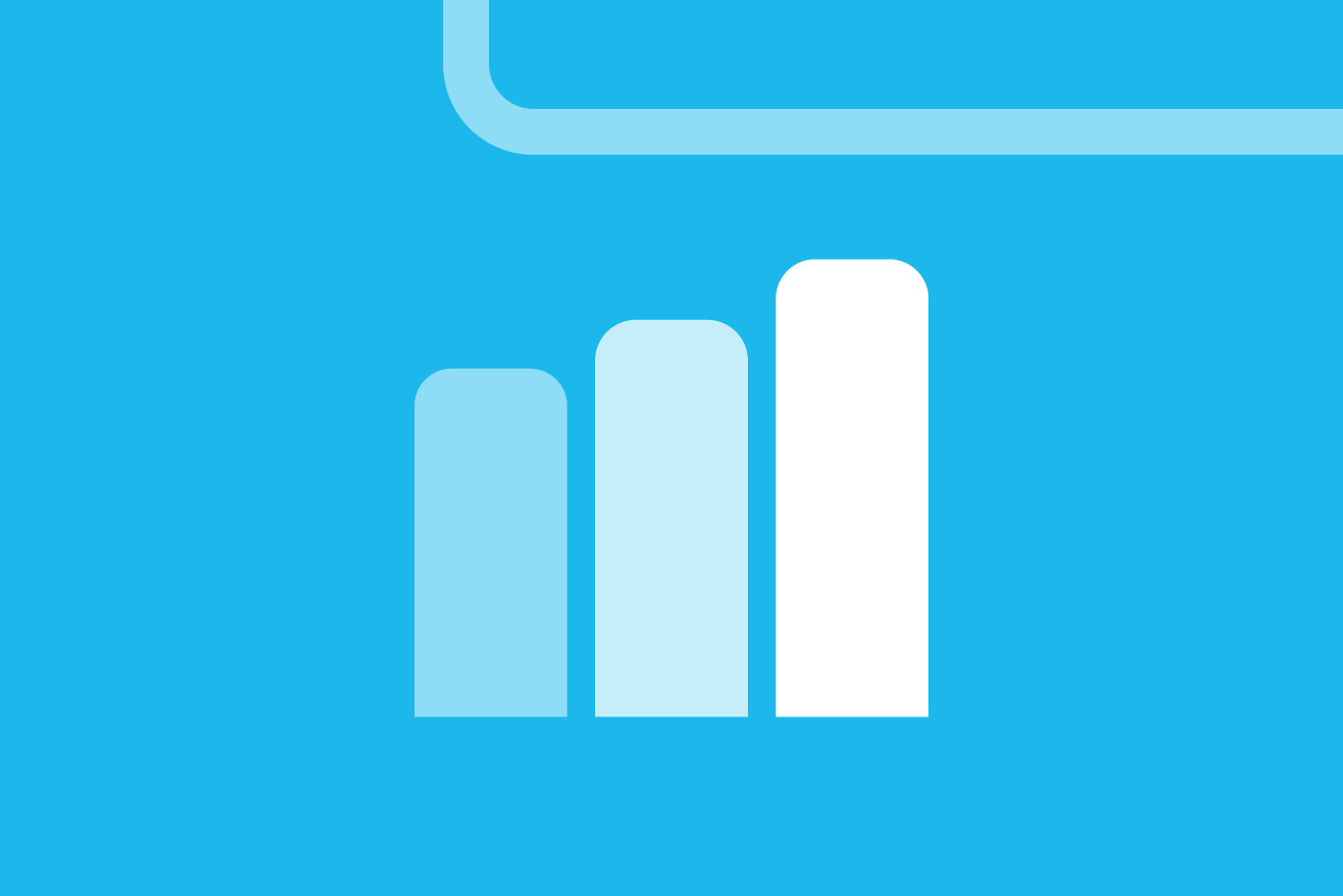 Healthcare Investment Plans:
Offer your employees and their pets a health investment account at no cost to you, often surpassing the spending potential of a typical HSA.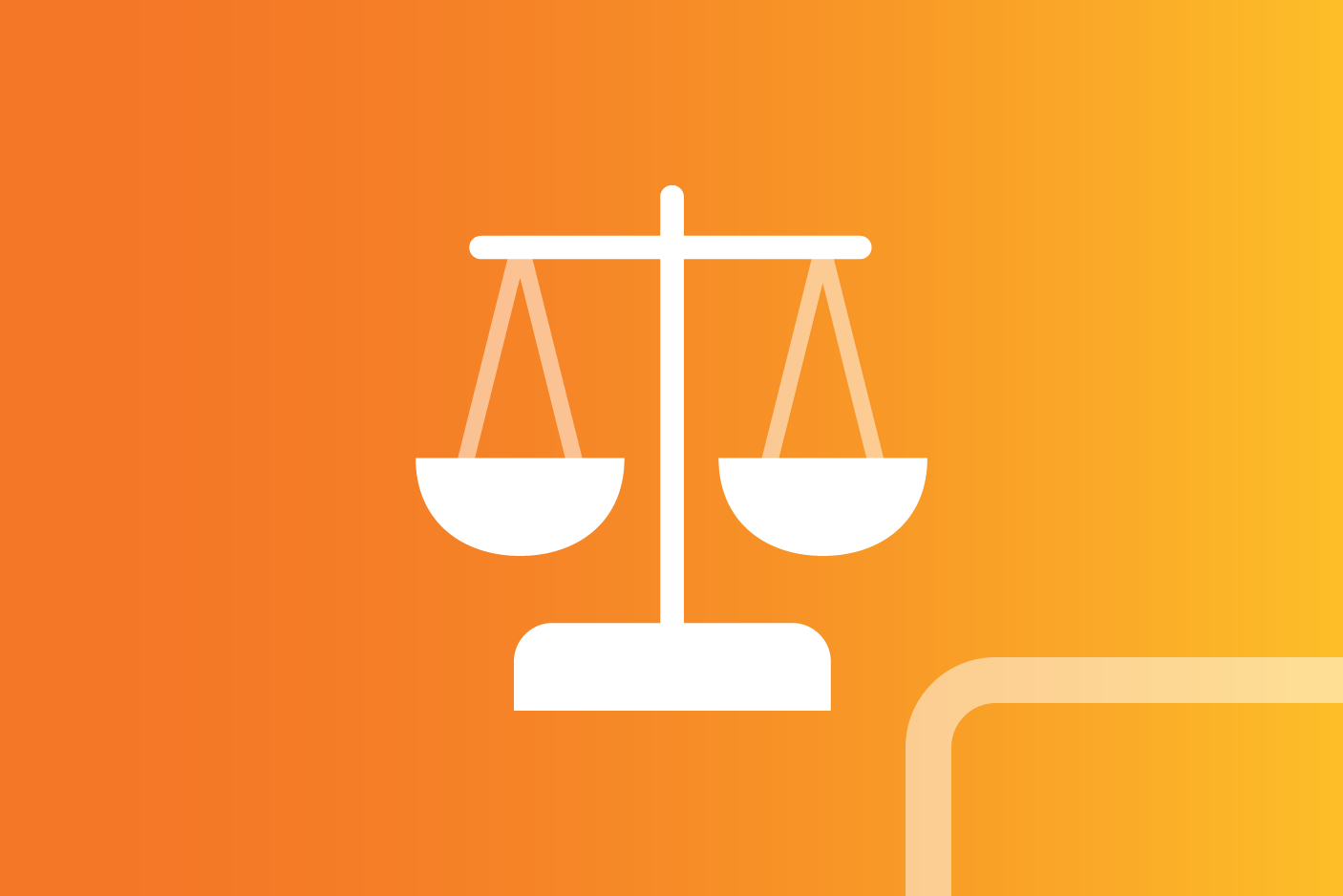 Workplace Incident Management:
A full-service solution that manages reporting, investigation, and resolution of workplace harassment, discrimination, and misconduct incidents.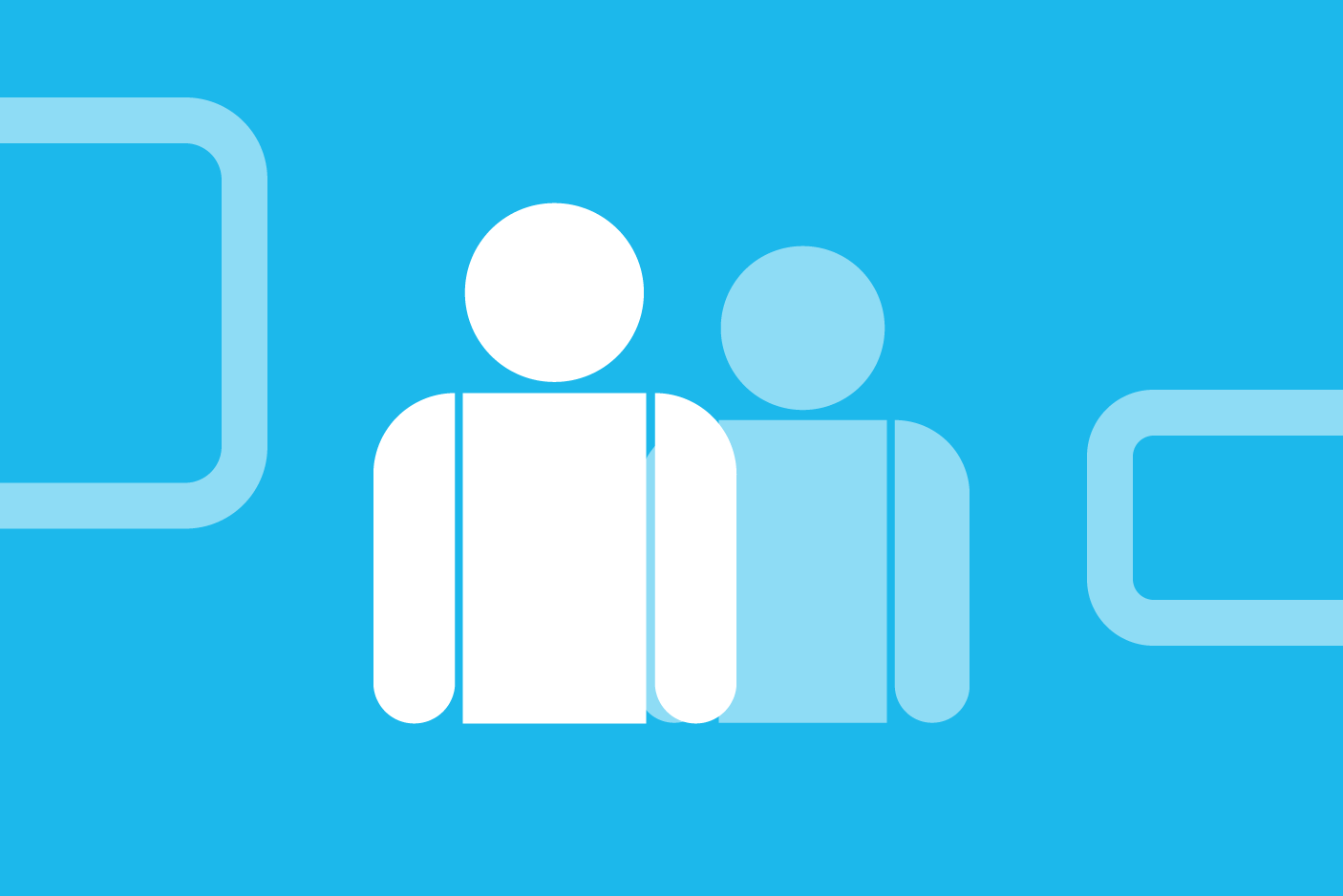 COBRA + Offboarding Solutions:
Streamline offboarding by integrating with a COBRA-supported, AI-powered health insurance marketplace.

Healthcare Investment Plans:
An alternative to HSA that offers more use cases for out-of-pocket health costs, elective procedures, vision, and dental.

Healthcare Investment Plans for Pets
Pet health matching account that covers the expected and the unexpected.
WE'RE ALWAYS BUILDING BETTER
Our partners help us provide quality and innovative services, bringing you the best of the best. We are always looking to integrate with open API programs.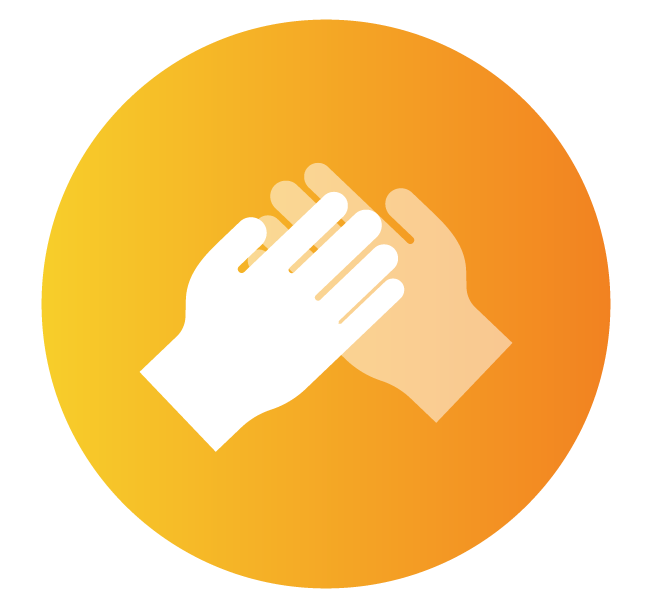 CONTACT SALES
Learn more about how we can empower your workforce.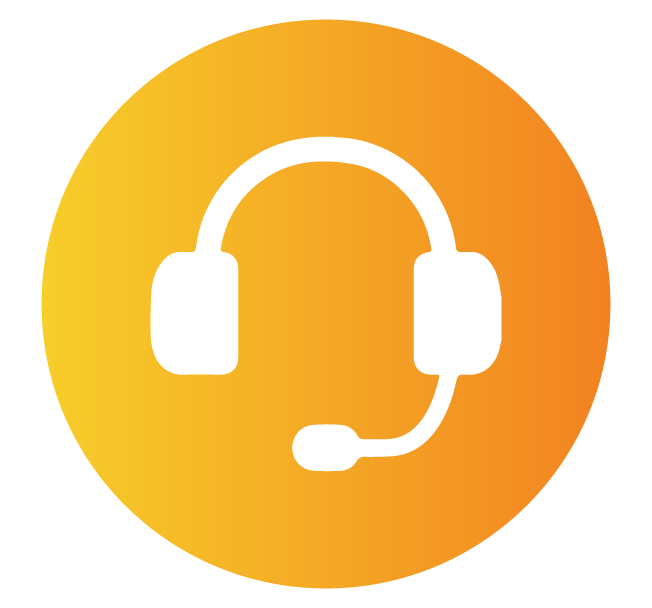 CONTACT SUPPORT
Get help with your LEVREDGE Program membership or file a hospital indemnity claim.